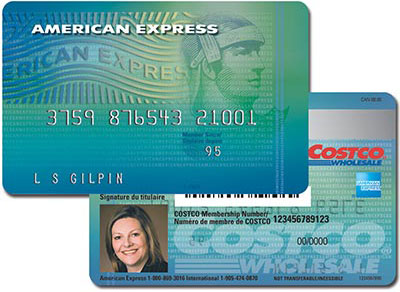 If you are a member of Costco, have an American Express card, and have mobile service with either AT&T, T-Mobile, Verizon Wireless, or Alaska Digitel you can get a free $10 Costco cash card for enrolling in Auto Pay.  If you're already enrolled in Auto Pay with your Amex, this deal will probably work for you as well.  Link and description below:
https://enroll.amexnetwork.com/US/costco/
To receive a $10 Costco Cash Card, enroll any eligible American Express Card by filling out the information below. Then, sign up to pay your eligible wireless bill automatically on the same American Express Card – it's as simple as that.
Automatic bill payment is a convenient solution that helps ensure that your bills get paid on time every time. Plus, you can earn rewards if your Card is enrolled in a rewards program*
Offer good from now until December 31, 2010. Please see the additional Terms & Conditions.